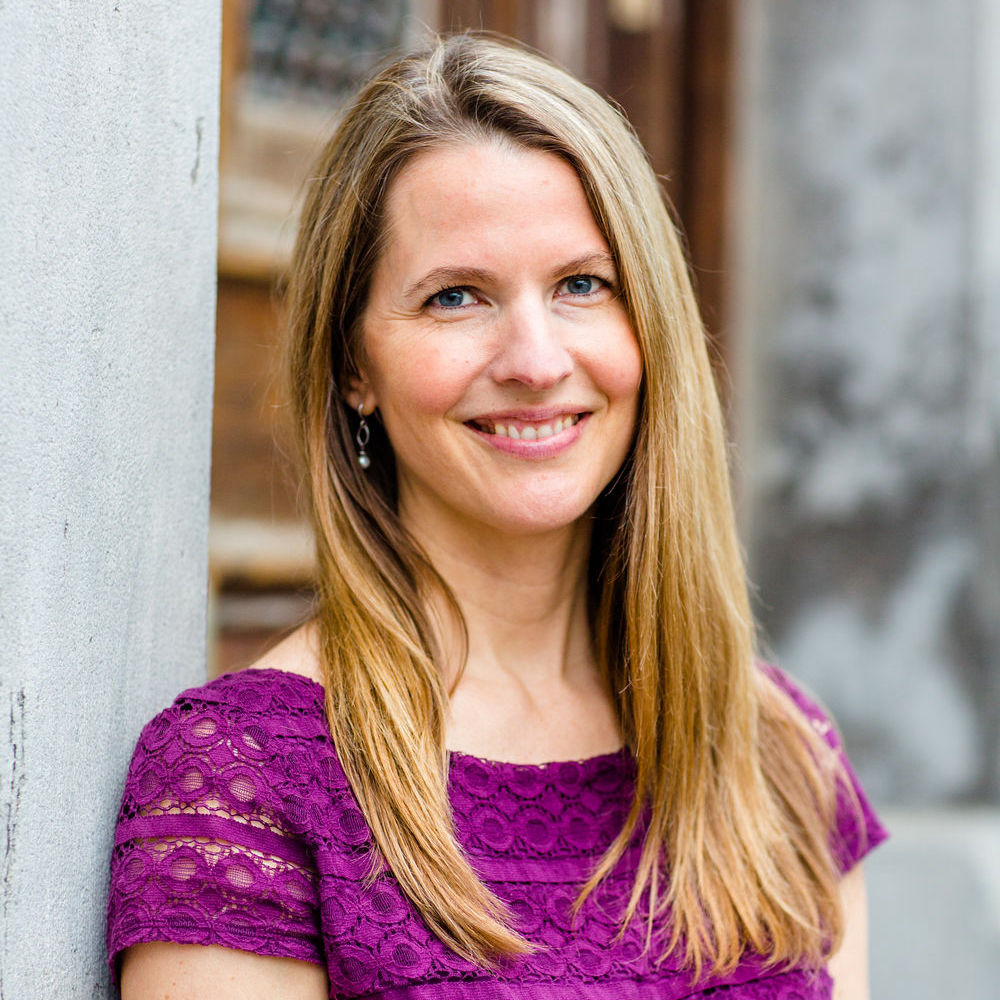 Founded by a Mother's Love
Natural Care for Sensitive Skin Conditions
YoRo Naturals was developed by Jennifer Roberge, an eczema mom desperate for a natural solution to her son's severe eczema. Through numerous trials and errors, countless treatments, and lots and lots of patience, she finally found a combination of dietary changes, natural skincare and protective clothing to help heal her son's skin by 98%.
Jennifer was impassioned to create her own line of natural skincare and clothing products to treat sensitive skin conditions like eczema, psoriasis and more that align with her own holistic and environmental values.
She created YoRo Naturals to help others discover their own unique and natural skin healing journey. The skin is our body's largest organ. YoRo Naturals encourages treating your skin with love by nourishing it with natural products to help it not only heal, but to thrive.
No Filler, Just Pure Honesty
We are committed to being fully transparent. You deserve to know what goes into your skincare and clothing, as well as how our products are made.
We believe in clean beauty. Our skincare contains pure, simple, effective ingredients you can pronounce. We promise our products will NEVER contain anything over a 1 rating with EWG's Skin Deep Database.
Every product we offer is made with as few ingredients and materials as possible to help you navigate your personal skincare journey.
Safe For Your Skin and The Planet
We carefully select all our ingredients and materials, making sure that you and your family are receiving the safest and most nourishing products for your sensitive skin.
Our Remedywear clothing is made ethically and sustainably using soft, natural fibers. For details on the process and materials used, please visit Remedywear's Sustainability & Ethics.
From sourcing to packaging, we are committed to keeping things as natural as possible.
A Welcoming Community
YoRo Naturals accepts you, exactly as you are. Whether you suffer from chronic dry skin or a skin condition like eczema or psoriasis, we are always here to help.
Our goal is to provide you with the highest quality, cleanest products while offering the best resources and tips to heal your body both physically and mentally. Through self-discovery, we hope that you find all the answers you need to truly soothe your skin.