Shop Soothing Skincare & Gentle Clothing
Natural Treatments for Sensitive Skin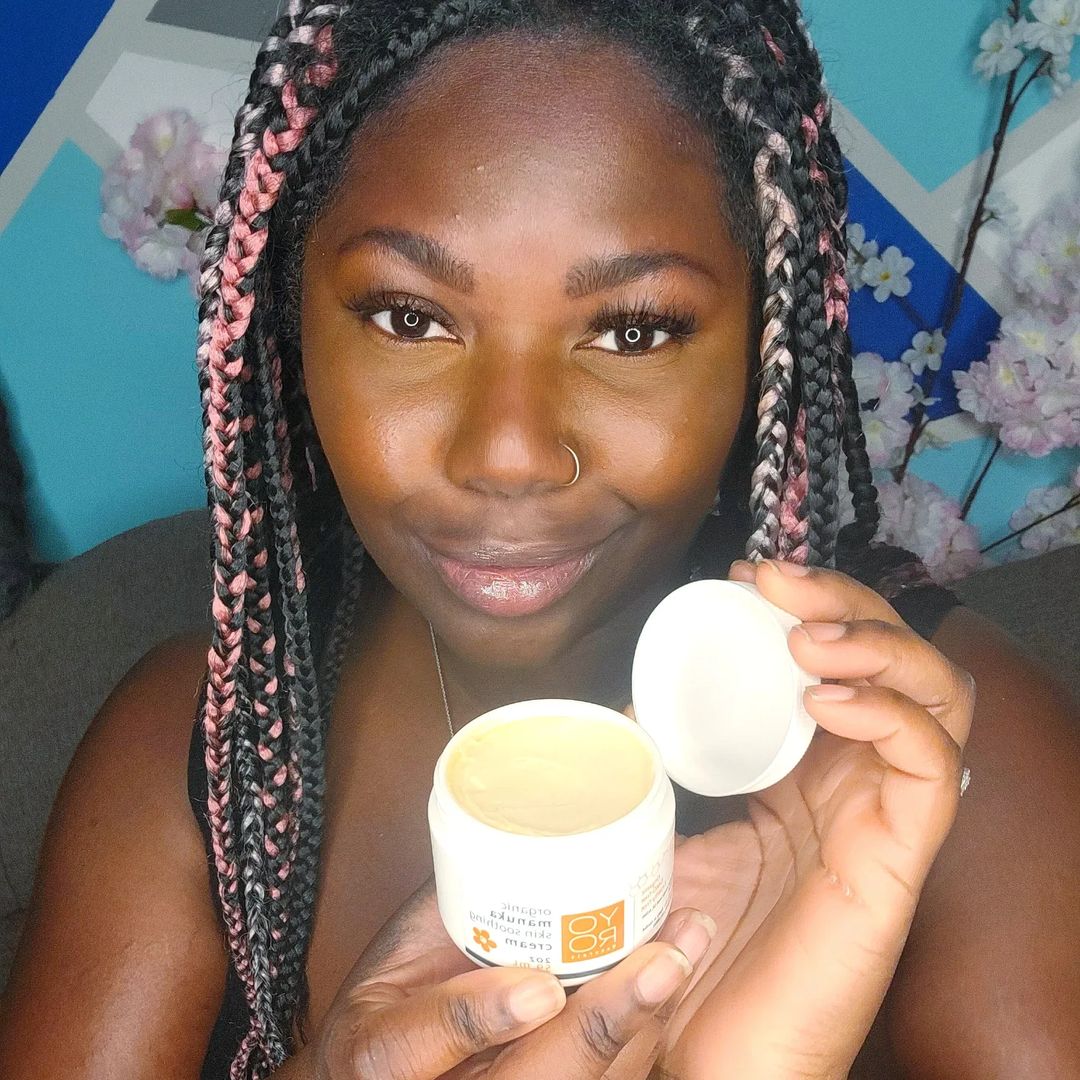 Natural. Honest. Safe.
We are committed to 100% full disclosure and honesty about our products. Our skincare is made with minimal, but very effective, all natural ingredients. Our clothing is made with soft, natural and eco-friendly, soothing fibers. No scary chemicals in anything, ever. Nothing hidden. What you see is refreshingly what you get.
Doctor Recommended Products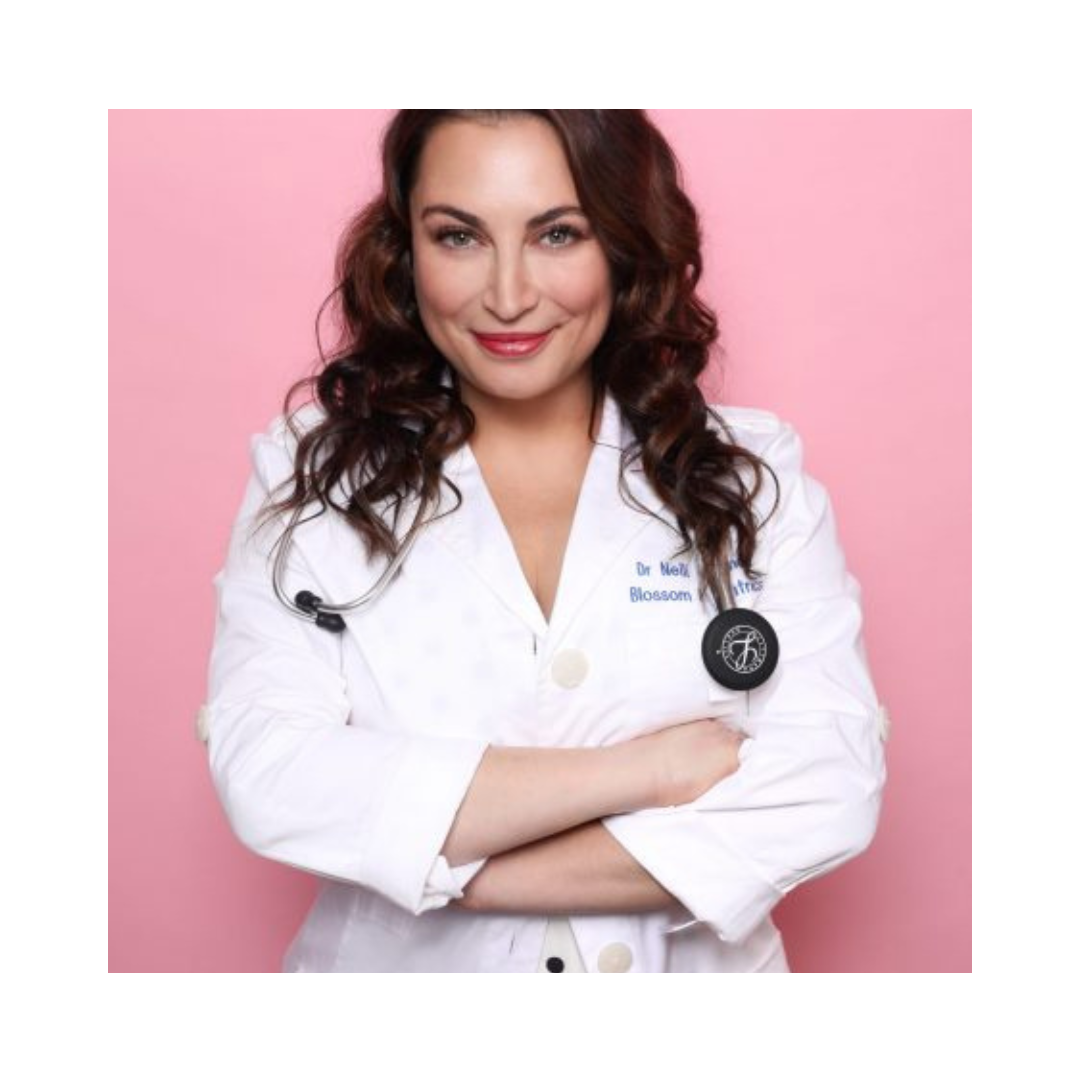 Organic Manuka Skin Soothing Cream
As a pediatrician who specializes in holistic medicine and children with eczema, I have to admit that this is one of the most effective, cleanest, and gentlest healing products I have used and loved.

My patients & I love it.
Dr. Nelli Gluzman, Holistic Pediatrician,
Blossom Pediatrics NYC
Remedywear Clothing
The fibers used to make Remedywear are nothing short of incredible: together they have shown to calm the itching, inflammation, and even decrease the bacteria on the skin of patients with atopic dermatitis leading to better sleep and overall improvement. I particularly like this product because it does not contain silver which can harm some aquatic ecosystems.
Dr. Peter Lio, MD, Board Certified Dermatologist
Made for Your Sensitive Skin
Sensitive skin is what we do. Every product we make is created with sensitive skin in mind from start to finish. If you have Eczema, Psoriasis, Rosacea, Dry Skin or something else triggering unhappy, itchy skin, then we're here for you.
Let customers speak for us