baby eczema
Discover the best natural newborn eczema remedies to help your baby's skin thrive.
eczema
To help you make healthier and better-informed decisions, let's take a look at some toxic ingredients in skincare you should aim to avoid in your daily cleansing routine.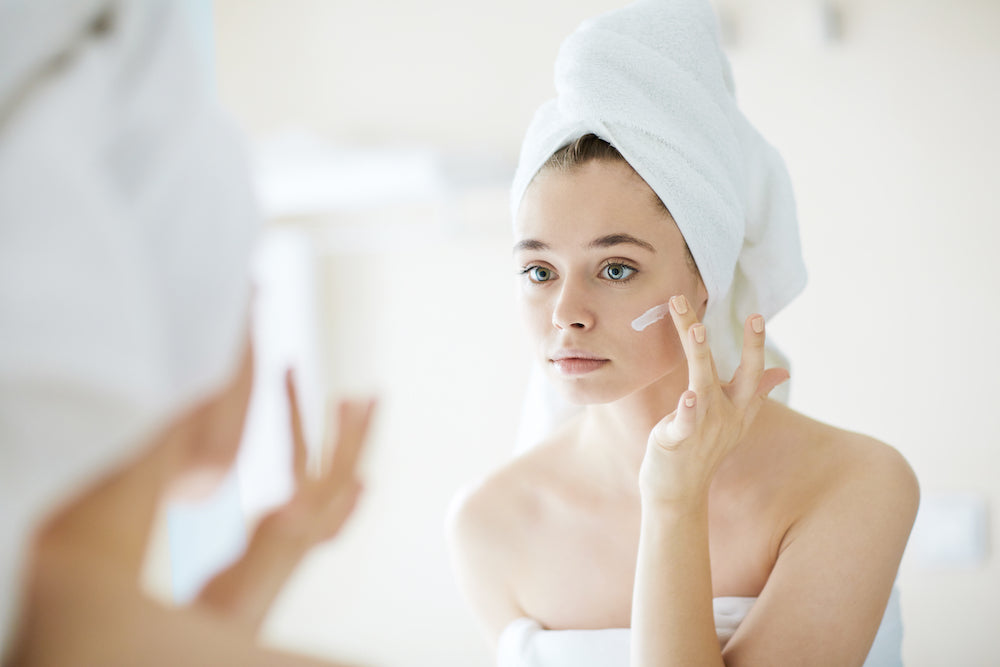 manuka honey
Honey has been an ancient home remedy for many years, but did you know that manuka honey can be even more powerful? Discover 5 reasons why using manuka honey for face treatments can be more benefi...